Firearms training
& nv ccw
What Students Are Saying...
Solid instructor!!!

Phenomenal instructor. Very direct in his teaching and logical. Common sense method in his approach. Able and willing to pay more attention to students who are having difficulties to make sure they learn and perform the task(s) properly.
Be prepared for jokes and to laugh. Very approachable and open to all questions and tactics. NOT a "my way or the highway " instructor
Excellent Instructor

Jim was awesome and teaches in a way that makes the information retainable. I had a great time and learned a bunch, I'll definitely be signing up for more.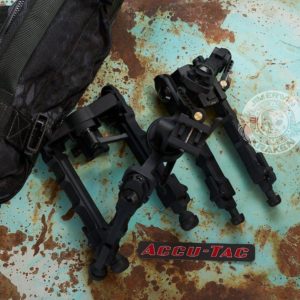 Jim's Accu-Tac Bipod Review I've been carrying a gun for most of my adult life and earned a living using them for the majority of
Read More »
As a Brand Ambassador, I provide unique and genuine content for a brands marketing and social media team. I have over 25 years of combined experience in Army Special Operations, high threat/executive protection, firearms training and big game hunting. I also have 10 years of experience in gear sales to the military and civilian world.