Firearms training
& nv ccw
What Students Are Saying...
Excellent Instructor
Jim was awesome and teaches in a way that makes the information retainable. I had a great time and learned a bunch, I'll definitely be signing up for more.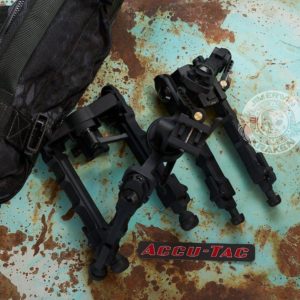 Jim's Accu-Tac Bipod Review I've been carrying a gun for most of my adult life and earned a living using them for the majority of
Read More »
As a Brand Ambassador, I provide unique and genuine content for a brands marketing and social media team. I have over 25 years of combined experience in Army Special Operations, high threat/executive protection, firearms training and big game hunting. I also have 10 years of experience in gear sales to the military and civilian world.